Press Statement
Afghanistan: Rana Ghag radio terminates broadcast
30 Sep, 2022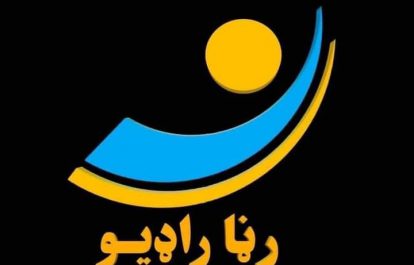 According to Rana Ghag owner Ullah Mahjor, although the radio station attempted to continue operating despite serious economic concerns, there was now no option but to cease broadcasting. The station's closure renders its 20 employees jobless.
Rana Ghag radio began broadcasting in 2017 across the Afghan provinces of Khost and Paktia and parts of North Waziristan in Pakistan until its closure on September 22, 2022. Programming predominately concerned Islam ideology, reform, and training, including poetry in praise of the Islamic prophet Muhammad.
According to the AIJU, Rana Ghag radio was reliant on advertising as a major source of income, which dramatically plummeted following the Taliban's takeover of Afghanistan in August 2021. Mahjor had reportedly requested financial support for the station but was unsuccessful.
Rana Ghag's closure is the latest in a series of media shutdowns in Afghanistan. According to  Deutsche Welle Akademie, state repression and financial challenges are two major factors devastating media outlets in Afghanistan, with local media reporting that journalists have been forced to find alternate employment, working in agriculture, trading food on the street and performing daily wage labour.
According to a survey conducted by the AIJU in February 2022, 318 media outlets across 33 provinces have closed since August 2021, with this number continuously increasing every month.
AIJU said: "As the lives of the journalists and media workers are affected heavily by the shutdown, we urge the international community to support Afghanistan's media in this difficult situation."
The IFJ said: "The increasing shuttering of Afghan media outlets due to economic crisis and the Taliban's continued censorship, harassment and intimidation of media workers is a serious threat to freedom of expression and freedom of the press. The IFJ urges the international community to support Afghanistan's independent journalists and media organisations to continue their vital work under the Taliban regime."
Written By

IFJ Asia-Pacific
The IFJ represents more than 600,000 journalists in 140 countries.
For further information contact IFJ Asia-Pacific on +61 2 9333 0946
Find the IFJ on Twitter: @ifjasiapacific
Find the IFJ on Facebook: www.facebook.com/IFJAsiaPacific
Comments