Press Statement
Afghanistan: Taliban ban and harass foreign journalist
19 Oct, 2022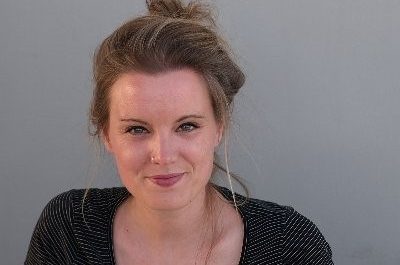 Glinski, who spent four years in Afghanistan reporting for several news outlets including The Guardian and Foreign Policy, left Kabul in July but began to fear for her safety following the recent investigation of her work by members of the Taliban.
In a statement on social media, the journalist described how the Taliban raised concerns regarding an article she published in Foreign Policy titled 'Taliban wage war over coal in northern Afghanistan', and social posts Glinski wrote about the Taliban in Pakistan.Glinski said she faced harassment and intimidation by Taliban officials via WhatsApp, with the Taliban 'bombarding' her with questions regarding the story and its content and demanding she disclose her sources.
Glinski said the Taliban also accused her of making false accusations in her reports, despite materials being directly attributed to interviewees. The Taliban also threatened the cancellation of visas and non-entry to Afghanistan for all foreign journalists writing journalistic material the Taliban deemed unsubstantiated.
Since arriving in Kabul in 2018, Glinski has reported extensively on Afghanistan's ongoing humanitarian crisis and the Taliban's takeover of Afghanistan in August 2021. The status of the Taliban investigation into her reporting is currently unknown.
In recent months, Taliban militants have targeted both local and foreign journalists for their news coverage. In August, WION news correspondent Anas Mallick was abducted and assaulted by Taliban authorities. In July, Australian journalist Lynne O'Donnell was intimidated and forced to publicly retract articles that were critical of the Taliban.
The IFJ said: "The continuing harassment and intimidation of both local and foreign journalists and media workers in Afghanistan is a grave violation of press freedom. The Taliban must allow all journalists to work independently without fear of reprisal. The IFJ condemns the targeting of Stefanie Glinski for her critical reporting and demands the Taliban cease its persecution of Afghanistan's media."
Written By

IFJ Asia-Pacific
The IFJ represents more than 600,000 journalists in 140 countries.
For further information contact IFJ Asia-Pacific on +61 2 9333 0946
Find the IFJ on Twitter: @ifjasiapacific
Find the IFJ on Facebook: www.facebook.com/IFJAsiaPacific
Comments