Press Statement
India: Police attack, detain journalist covering wrestler protest
11 May, 2023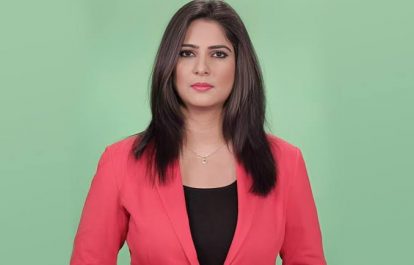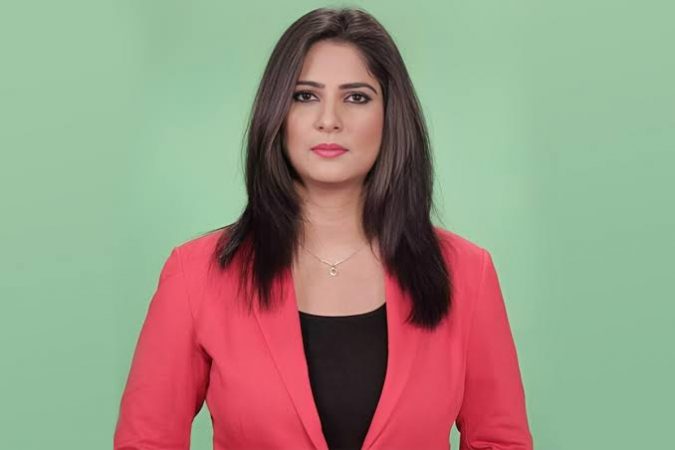 Freelance journalist Sakshi Joshi was assaulted and placed in detention by police officers on May 3 while covering a protest by Indian wrestlers in Delhi. The International Federation of Journalists (IFJ) condemns Sakshi Joshi's treatment by Delhi police and calls for an immediate investigation into her detainment.
Sakshi, a Delhi-based independent journalist, was stopped, assaulted, and detained by police while covering wrestler-led protests against allegations of institutional sexual harassment in the Wrestling Federation of India (WFI), focused on federation head Brijbhushan Sharan Singh. In a video posted to Twitter, Sakshi is seen being searched by officers and pushed by police, who confiscated her mobile phone and camera before forcing her into a police van.
The journalist was taken to Mandhir Marg police station, and detained until around 2 am the following morning. Sakshi later registered a complaint on May 4, addressed to the Delhi Police Commissioner, in which she identified her illegal detention, due to laws prohibiting taking a woman into custody after sunset and before sunrise.
The incident faced widespread condemnation from media rights groups and press freedom advocates, including DIGIPUB, of which Sakshi is a member. DIGIPUB condemned the incident, demanding Indian Home Minister Amit Shah acknowledge the detention and calling on Delhi Police to investigate the incident.
Indian wrestlers have led weeks of protests against WFI head Singh, also a Bharatiya Janata Party lawmaker, who many athletes have alleged subjected female wrestlers to sexual harassment. An earlier protest in January 2023 was cancelled after officials promised an inquiry into the affair, however, protests were reignited in late April no inquiry results were released.
The IFJ said: "The assault and unlawful detention of journalist Sakshi Joshi in the field is completely unacceptable. The IFJ urges the Indian authorities to swiftly investigate the incident and ensure that journalists, particularly women journalists, are able to work free of harassment and intimidation."
Written By

IFJ Asia-Pacific
The IFJ represents more than 600,000 journalists in 140 countries.
For further information contact IFJ Asia-Pacific on +61 2 9333 0946
Find the IFJ on Twitter: @ifjasiapacific
Find the IFJ on Facebook: www.facebook.com/IFJAsiaPacific
Comments