Attacks on Media
Condemning the Abhorrent behavior in Front of Lake House – Free Media Movement
15 Dec, 2018
The Free Media Movement vehemently condemns the behavior of the group gathered in front of Lake House and considers this behavior as a threaten to the media Institution. The Free Media Movement also calls for those responsible to carry out proper investigations into the incident and take swift action to justify the law.
This incident took place after the Supreme Court's ruling on December 13th that the dissolution of Parliament was unconstitutional. The tense situation in the country with regard to democracy and media freedom has been ended after the verdict on October 26, yet the expectations of the society haven't been fulfilled.
The Free Media Movement is of the view that similar developments in the country will further undermine the hopes of democratic co-operation in this backdrop. Similarly, the conduct of persons belonging to any political group is a threat to democracy and media freedom. The Free Media Movement call on those responsible to take legal action and make investigations against such threatening behavior against Lake House.
Written By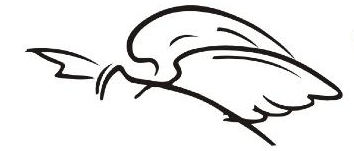 Free Media Movement
Free Media Movement c/o SLPI, No 96, Kirula Road Colombo 05, Sri Lanka Telephone: +94 777 394 959 Fax: +94 11 257 3279
Comments