Press Statement
Do not hinder the investigations of crimes against the journalists!
19 Nov, 2018
The Free Media Movement believes that at a time when the investigation into the crimes against journalists is already in the downturn, the transfer of Inspector of Police (IP) Nishantha Silva of the Criminal Investigation Department (CID) will further disrupt the proceedings.
Nishantha Silva, who was handling investigations into many major incidents including the murder of Editor Lasantha Wickrematunge, the abduction and the assault of Journalist Keith Noyahr, attacks on Upali Tennekoon and Namal Prera and the abduction and disappearances 11 other persons in Colombo. In such a situation, it is clear that transferring someone who is responsible for inquiring into such cases will be a major obstacle to continuing the investigation.
According to a study conducted by the Free Media Movement on crimes committed against journalists in the past, the legal process is already in the slow mode. In such a situation, such transfers will no doubt interfere with legal action.
So the Free Media Movement appeals to all relevant authorities to ensure that the investigations are conducted without interruptions and to speedily mete out the justice.
Written By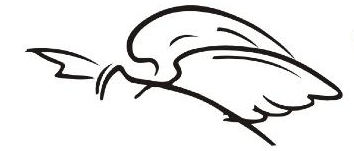 Free Media Movement
Free Media Movement c/o SLPI, No 96, Kirula Road Colombo 05, Sri Lanka Telephone: +94 777 394 959 Fax: +94 11 257 3279
Comments