Press Statement
DUJ resolution of World Press Freedom Day
04 May, 2016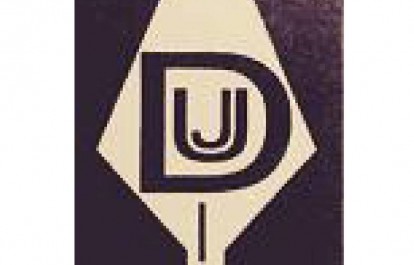 Today – 3 May, is World Press Freedom Day. On this day, the Delhi Union of Journalists (DUJ) releases in public interest its World Press Freedom Day 2016 resolution.
We, the members of the Delhi Union of Journalists and press persons attending the meeting resolve to uphold and defend our right to write, blog, broadcast, podcast, tweet, photograph, speak and communicate freely and fearlessly through every medium available to us.
We resolve to use our professional skills and abilities to foster free speech and deepen democracy. We resolve to report and comment objectively and sensitively, mindful of the influence and outreach of the media in a nation increasingly riven with conflicts. We resolve not to fuel the communal and casteist agendas of various divisive forces. We resolve to uphold the rights of all citizens and promote peace and social and economic justice.
We condemn the misuse of the media by various vested interests, be they corporate groups, fundamentalist elements or some political parties, to further private interests and agendas. We condemn all attempts to pressurize and censor the media. We condemn the growing tendency to misuse defamation laws to browbeat journalists.
We are outraged by the growing attacks on journalists all over the country. We express our solidarity with journalists in other South Asian countries who are also vulnerable to pressures from governments, various armed groups and vigilantes. We urge all governments to respect press freedom and defend the rule of law. We call upon all journalists' unions and other democratic bodies to struggle unitedly across borders and barriers to defend free speech and action.
The resolution moved by the DUJ General Secretary Sujata Madhok, was seconded by veteran journalists. Cecil Victor, S.K. Pande, and the Secretary of the All India Newspaper Employees Federation Mr. G.Bhupati on 30 April, 2016 at the DUJ office.
Written By

All India Newspaper Employees' Federation
F-29, Shankar Market Connaught Circus, New Delhi 110001 Telephone +91 11-338 64 27
Comments