Attacks on Media
Expedite law enforcement action against the "Sirasa" attackers
10 Apr, 2018
The Free Media Movement strongly condemns the unruly behaviour and acts of intimidation carried out by an organised group opposite the Sirasa Media Network. We urge that the government conducts an impartial inquiry into this incident and take strict legal action against those who are responsible.
We are reliably informed that "On April 04, after the defeat of the no-confidence motion in the parliament against Prime Minister Ranil Wickramasinghe, a mob arrived at the main gate of Sirasa and set off a significant amount of firecrackers and shouted slogans".
While it is true that media is often criticized for the manner in which they conduct their reporting, it does not mean that those who are critical of those methods of reporting can take the law unto their own hands and act in an intimidatory manner.
Any concerns raised into the manner of reporting should be resolved at a different level within the framework of media ethics. Attacks such as those that were carried out against Sirasa will not stop there. Past events have shown us how criminal acts and mob behavior have broken down the frame work of democracy. This is not the first time that Sirasa has undergone similar attacks.
We believe that even to date no legal action has been taken against those responsible. The lack of legal action taken against the perpetrators mean that there is a further likelihood of such attacks been repeated thereby threatening the future of democracy and good governance.
Therefore, the Free Media Movement demands the government to conduct an impartial inquiry into the attacks that was carried out against Sirasa on April 04 and deliver justice without any delay.
Written By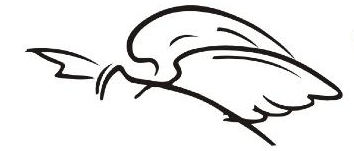 Free Media Movement
Free Media Movement c/o SLPI, No 96, Kirula Road Colombo 05, Sri Lanka Telephone: +94 777 394 959 Fax: +94 11 257 3279
Comments