Attacks on Media
FMM Sri Lanka condemns violent act against media
09 Jun, 2017
The Free Media Movement vehemently condemns the intimidating response of John Amaratunga, Minister of Tourism Development and Christian Religious Affairs, where a few regional journalists were trying to obtain some clarifications on an environmental issue related to Muturajawela wetlands on 08th June. Free Media Movement believes that such immature and violent behavior cannot be considered as a positive symbol of a better media culture and a healthy democratic future of this country.
The foremost tool of the process of obtaining information for a journalist, which is the main mission of journalism, is questioning. The attempt to silence journalists who are making reasonable and professionally important questions is seen as an obvious threat to the process of free information flow.
It has been reported that not only the Minister but also his supporters and the police officers who were on duty have obstructed these journalists' professional work. The Minister threatens the journalists using offensive terms and obscene words.
Free Media Movement believes that obstructing journalists who are involved in reporting incidents that matter to the public benefit, can be considered as a hinder to the public benefit.
Several similar incidents were reported recently and apparently, the lack of law enforcement for such incidents has made the situation worse. Therefore, Free Media Movement urges the President and the Media Minister to conduct a fair investigation and take necessary actions against the Minister, his supporters and the police officers who were on duty.
Written By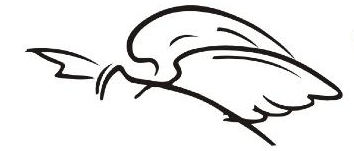 Free Media Movement
Free Media Movement c/o SLPI, No 96, Kirula Road Colombo 05, Sri Lanka Telephone: +94 777 394 959 Fax: +94 11 257 3279
Comments