Press Statement
FNJ Press Release
09 Dec, 2019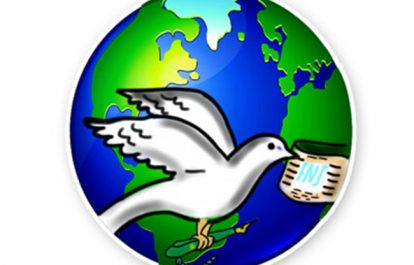 FNJ is seriously concerned over the psychological torture put on Rajendra Prasad Adhikari, Kaski District Correspondent of News 24 television by Kaski District Police head (SP) Dan Bahadur Karki for broadcast of a news in the television .
Journalist Adhikari reported about 'Gambling Operation' done by police in Pokhara. After broadcasting news at News 24 Television, Karki sent police officials in civil dress to his office and home putting psychological stress on him. Journalist Adhikari had to leave Pokhara due to this torture as it was not safe for him there. The police also issued arrest warrant against Adhikari claiming his association with certain political party.
FNJ condemn this kind of irresponsible act of the police officer and putting pressure up to leaving a journalist to displacement. FNJ condemns this incident and appeal to honor press freedom and ensure safety of Journalists.
Written By

Federation of Nepali Journalists
Federation of Nepali Journalists Media Village, Sinamangal, Kathmandu, Nepal Telephone: +977 01 449 0063/ 493 873/ 447 8235
Comments