Press Statement
Free Media Movement stands for a responsible media culture during the presidential election
13 Aug, 2019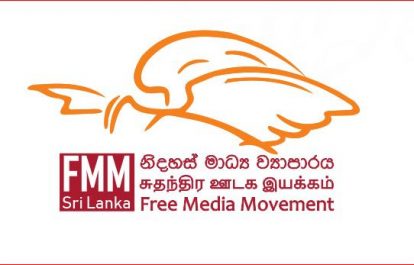 All media reports recently published by various media stating that the Free Media Movement is supporting multiple presidential candidates are baseless and incorrect.
All such published reports are false and misleading. First, there was a news item stating that Presidential candidate Sajith Premadasa was addressing a conference organized by the Free Media Movement. It published in the Lankadeepa newspaper on 22 October 2019, and a request for correction of the news item made to the print media institution by the Free Media Movement. But instead of accepting it as a false story and publishing a correction, the Lankadeepa newspaper published it as a general news item on 23 October 2019. The Free Media Movement expresses its grave concern since there was no mention about the first news item being misleading or incorrect.
The second news item was published in the Rasa newspaper on 24 October using a headline titled "Free Media Movement's support for Sajith". The Rasa newspaper corrected the news item on 25 October but did not give the same prominence given to the first article.
Instead of supporting various candidates, the stand of the Free Media Movement in this presidential election is to advocate for and influence a broader media reform process. The necessity of such a reform process is particularly evident in a prejudicial manner that the state media, as well as some private media institutions, have been acting during this election period.
Therefore, we urge all political parties and citizens to pay serious attention to this stand taken by the Free Media Movement, to initiate to liberate the entire media industry from its pathological condition.
Written By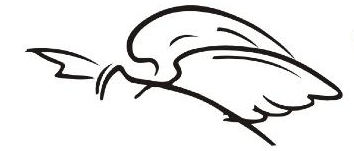 Free Media Movement
Free Media Movement c/o SLPI, No 96, Kirula Road Colombo 05, Sri Lanka Telephone: +94 777 394 959 Fax: +94 11 257 3279
Comments