Press Statement
Initiate immediate investigation on the attack on 'Meepura' editor
03 Jun, 2016
The Free Media Movement vehemently condemns the attack on the editor of the regional newspaper and website 'Meepura' and requests the Government to conduct an immediate inquiry to take proper legal action against the perpetrators.
The editor, Mr. Freddy Gamage, came under attack while he was returning from the Negambo Municipal Council after covering its General Meeting. He was assaulted by two men wearing full face helmets as he was walking towards his vehicle. As he turned to get a better view of the two men, feeling suspicious over the way they were monitoring him, one man had hit Mr. Gamage on his head with a large wooden pole. Mr. Gamage ran away from the site to safety and lodged a complaint at the Negambo Police Station.
The Free Media Movement is concerned over the safety of Mr. Gamage as he is well known as a senior web journalist and a strong social activist. The Government needs to initiate an immediate investigation in to the scene and take legal action against the wrongdoers. The Government needs to take strong action to ensure such events do not happen repeatedly affecting the safety of journalists.
Written By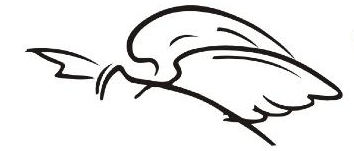 Free Media Movement
Free Media Movement c/o SLPI, No 96, Kirula Road Colombo 05, Sri Lanka Telephone: +94 777 394 959 Fax: +94 11 257 3279
Comments