Press Statement
Journalists targeted with legal crackdown in India
14 Mar, 2019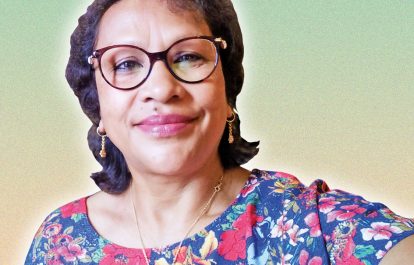 The editor and publisher of Shillong Times were fined for contempt of court, while another journalist was threatened with legal action over their reporting. The International Federation of Journalists (IFJ) and its affiliate the Indian Journalists Union (IJU) have strongly criticized the recent legal crackdown.
On March 8, Shillong Times editor Patricia Mukhim and publisher Shobha Chaudhury were fined INR 200,000 (USD 2860) for contempt of court by the Meghalaya High Court. Mukhim and Chaudhury were ordered to sit in a corner in the court hall until rising of the court and fined. If the fine is not paid in a week, they will be imprisoned for six months and the newspaper will be banned.
In a separate incident on March 8, the the Attorney General K K Venugopal threatened The Hindu with the Official Secrets Act over its publication of a report on the Rafale deal and allegations of stolen documents.
IJU condemned the threats to The Hindu, IJU president Amar Devulapalli said: "We are appalled to note that such a statement came from the top most law officer in the country before a bench of the Supreme Court headed by the Chief Justice of India. It is a frontal attack on the freedom of the press and freedom of expression."
On the fine to Shillong Times, Amar said: "It seems, the reaction of the court is disproportionate to the cause of contempt."
The IFJ said: "The law should never be used to silence or threaten media. Journalists must be free to report and inform the public without fear of legal repercussions. We stand with IJU and demand action to ensure the media is free to report across India."
Written By

IFJ Asia-Pacific
The IFJ represents more than 600,000 journalists in 140 countries.
For further information contact IFJ Asia-Pacific on +61 2 9333 0946
Find the IFJ on Twitter: @ifjasiapacific
Find the IFJ on Facebook: www.facebook.com/IFJAsiaPacific
Comments