Press Statement
Legal action should be taken after a special investigation against the Navy Commander who attacked journalists: FMM
12 Dec, 2016
The Free Media Movement, condemning the attack on journalists by the Navy,including the Navy Commander on the International Human Rights Day (10th December), urges the President to commence a special investigation and take legal actions. The Navy had launched a mission to rescue two foreign ships that were held by the protesting employees of Hambantota, Magampura port and the Navy Commander has attacked the journalists who were reporting the incident, rebuking them using obscene language.
This cannot be considered as a mere incident. The attack was led by the Navy Commander, who is one of the three Commanders of the country. He has chased away the journalists who revealed their identity, beating and scolding them using obscene language. Especially the Navy has targeted a few television reporters including Hiru (Roshan Dilip Kumara), Sirasa (Granvil Ratnayake) who had video cameras. This is a very serious incident.
At this moment when the right to information is guaranteed by an Act, it is tragic that these reporters from Hambantoda who were reporting an incident have been treated as terrorists. Even though affirmed to establish a better media culture, such media suppression is a blemish to the whole country.It was revealed not only to the country, but also to the whole world that the Navy Commander's attempts to suppress media, whose behavior was even worse than a person with primary knowledge only. In order to rescue the country from such denounce, the Free Media Movement urges the President Maithreepala Sirisena to hold a special investigation on this incident and implement the law, to do the justice for journalists.
Written By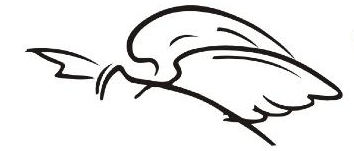 Free Media Movement
Free Media Movement c/o SLPI, No 96, Kirula Road Colombo 05, Sri Lanka Telephone: +94 777 394 959 Fax: +94 11 257 3279
Comments