Attacks on Media
NUJ(I) Condemn FIR against journalist in UP  
21 May, 2020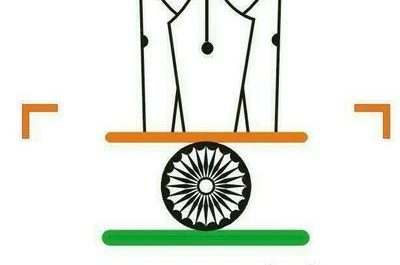 New Delhi May 20, 2020: The National Union of Journalists (India) expresses grave concern over rising cases of State governments intimidating, harassing and detaining journalists by misusing the sedition law as well as Disaster Management Act in Uttar Pradesh. NUJ(I) urges the authorities to drop all charges against journalists who are risking their health and lives to report on Covid-19.
Ras Bihari President NUJ(I) and Prasanna Mohanty Secretary General NUJ(I) said in a statement that "Attempts by state governments including that of Uttar Pradesh state to criminalize journalism on spurious charges is not acceptable. The government and police must recognise that the media is an integral part of the governance structure in any democracy. The NUJ(I) condemns these actions and demands state and central governments to desist from misusing the law to threaten the free press." Since the imposition of lockdown, FIRs have been registered against journalists in Himachal Pradesh, Gujarat, Tamil Nadu, Madhya Pradesh and Andaman and Nicobar, among others, often for highlighting shortcomings in government.
They said that the police action in different parts of the country including UP, Tamilnadu, Madhya Pradesh, Gujarat and Delhi is deeply disturbing.
Written By

National Union of Journalists (India)
7, Jantar Mantar Road, 2nd Floor
New Delhi 110001 , India
Telephone: +91 1123368610
Comments