Press Statement
Pakistan: Sports journalist attacked and left unconscious
22 May, 2020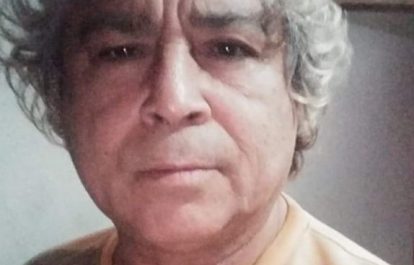 Ijaz Ahmed Khan, senior sports reporter for the Associated Press of Pakistan (APP) Pesawar Bureau was critically injured by unidentified assailants. The International Federation of Journalists (IFJ) and its Pakistan affiliate, the Pakistan Federal Union of Journalist (PFUJ) condemn the attack and call for greater protections for journalists.
Two motorcyclists stopped Khan near his house in Khyber Pakhtunkhwa province before Dawn to inquire who he was. After telling the attackers he was a journalist at APP Peswarar bureau, he was hit in the head with a hard object, leaving him unconscious. The assailants fled following the attack. The Incident has been reported to Khazana police station.
The unconscious journalist was taken to nearby hospital by his relatives where he got stitches on his head. Khan is expected to make a healthy recovery.
PFUJ said: "PFUJ is concerned to the attack and calls on authorities to investigate the case."
 The IFJ said: "The IFJ condemns the brutal targeted attack and urges the Pakistan government to conduct an immediate investigation."
Written By

IFJ Asia-Pacific
The IFJ represents more than 600,000 journalists in 140 countries.
For further information contact IFJ Asia-Pacific on +61 2 9333 0946
Find the IFJ on Twitter: @ifjasiapacific
Find the IFJ on Facebook: www.facebook.com/IFJAsiaPacific
Comments