Afghanistan
Regional Workshop on Digital Campaign Skills: Colombo, Sri Lanka
29 Jul, 2015
A regional workshop was held in Colombo, Sri Lanka from July 27 to 28. It gathered digital activists from across South Asia and was hosted locally by the FMM.
Journalists from across the region representing IFJ affiliates and SAMSN partners participated in the workshop. Twitter's Raheel Khurshid and Maldivian social media activist Yameen Rashid talked about digital campaigning possibilities and experiences to the participants.
The two-day workshops focused on use of internet-based technologies and social media platforms in the campaigning that the journalists unions will run in the future for democracy, freedom of expression and media rights.
Written By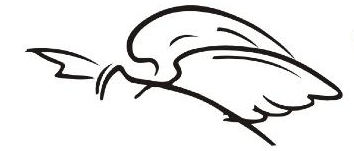 Free Media Movement
Free Media Movement c/o SLPI, No 96, Kirula Road Colombo 05, Sri Lanka Telephone: +94 777 394 959 Fax: +94 11 257 3279
Comments