Press Statement
Release freelance journalist Malika Abeykoon immediately and conduct a formal inquiry into his assault – Free Media Movement
11 Apr, 2021
The Free Media Movement strongly condemns the arrest and assault of Malika Abeykoon, a freelance journalist and photographer, considering it as a heinous act of the police.
Malika Abeykoon has been arrested by the Maradana Police during a health workers protest rally in Colombo on April 07 and has been brutally assaulted on several occasions after he was taken to the police station.
He was produced before the Maligakanda Magistrate's Court on April 08 with a medical report stating that he had not been assaulted. However, in face of objections raised by representatives of the victim, the Magistrate ordered the Prisons Medical officer to file a medical report.  The Magistrate also ordered Malika Abeykoon to be remanded until the 12th of this month.
The Free Media Movement, demand the immediate release of Malika Abeykoon while urging the Inspector General of Police (IGP) to conduct a formal and impartial inquiry into the incident and to take strict legal action against the officials responsible.
Seetha Ranjanee                                                            
Convener        
Written By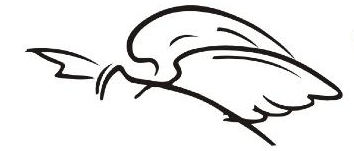 Free Media Movement
Free Media Movement c/o SLPI, No 96, Kirula Road Colombo 05, Sri Lanka Telephone: +94 777 394 959 Fax: +94 11 257 3279
Comments