Press Statement
Ruling party leader calls for shut down of Raajje TV in the Maldives
05 Feb, 2018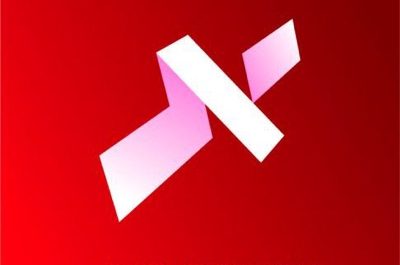 The International Federation of Journalists (IFJ) condemns the statement by a senior political leader calling for the shutdown of a television station amid the unfolding political crisis in the Maldives on February 4. The IFJ demands respect for press freedom in the Maldives.
Abdul Raheem Abdullah, the deputy leader of the ruling Progressive Party of Maldives (PPM) and a parliamentarian, called on the security forces to immediately shut down opposition-aligned Raajje TV at a press conference on February 4. The politician made the call after accusing Raajje TV of giving airtime to the former President Mohamed Nasheed and other opposition leaders.
Raajje TV condemned the statement saying that it always adhered to the laws of the country. In a statement, it said: "This was a warning to RaajjeTV, and all journalists' right to freedom of speech is guaranteed under the Constitution of the Maldives, laws and international treaties to which the Maldives is party. However, the call to shut down RaajjeTV is regressive, and alien to democracy and democratic values."
Raajje TV added: "A free and independent media is a key aspect of holding the government accountable. Raajje TV views the call by the ruling party to shut down our station as an attempt to clear obstacles for them to conduct their unlawful affairs, as they please. Raajje TV calls on the ruling party to cease their actions in hampering free media, right to information and freedom of expression."
Earlier on February 2, the Maldives Broadcasting Commission (MBC) warned that any media station that impacts national security will face closure, without any warning. Ismail Safwan, MBC member, said that any and all television stations that broadcast content that impacts national security would face closure.
The IFJ said: "The IFJ condemns the statement made by Abdul Raheem Abdullah calling security forces to shut down Raajje TV for broadcasting opposition voices. It's a statement against the rule of law and press freedom, and an attempt to silence critical voice important in the time of political crisis that the Maldives is currently going through. The IFJ calls on the government and all parties to respect the rule of law and press freedom in the Maldives."
Written By

IFJ Asia-Pacific
The IFJ represents more than 600,000 journalists in 140 countries.
For further information contact IFJ Asia-Pacific on +61 2 9333 0946
Find the IFJ on Twitter: @ifjasiapacific
Find the IFJ on Facebook: www.facebook.com/IFJAsiaPacific
Comments