Press Statement
Seizing cameras of Hiru TV is grave violation of rights of journalists
09 Jan, 2017
While vehemently condemning the seizing of drone camera of the Hiru TV while reporting the protest against Sri Lanka-China joint venture in Mirijjawila, Hambantota, the Free Media Movement states that it is a grave violation of professional rights of journalists.
The inauguration ceremony was held for the investment zone with the participation of the Prime Minister Ranil Wickramasinghe on 7th January 2016 and a protest has been organized by the opposition politicians. There was a clash between the crowd who participated at the ceremony and the protesters, while the police had launched tear gas and water cannons to dissolve the crowd. According to Hiru TV reporters, the Prime Minister's Security Division has seized the drone camera which they have been using to report the incident.
The camera was returned in the afternoon, with the involvement of the Director General of the Government Information Department, however, without the chip that contained the recordings.
The Free Media Movement, taking this incident seriously, states that this incident that obstacle the professional rights of the media who works for the realization of people's right to information, would give a malevolent picture to the world about Sri Lanka. Especially, the act of seizing the memory chip of the camera depicts that journalists are unable to provide free information to the people, even though one of the world's best Right to Information Act has been passed. Therefore, the Free Media Movement urges the Media Minister to investigate about the incident, punish the perpetrators and take necessary steps to avoid such disconcerting incidents in the future.
Written By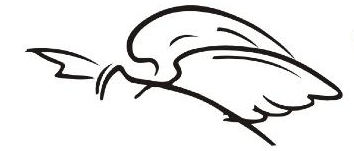 Free Media Movement
Free Media Movement c/o SLPI, No 96, Kirula Road Colombo 05, Sri Lanka Telephone: +94 777 394 959 Fax: +94 11 257 3279
Comments