Press Statement
Sri lanka: Black January that cries out against impunity – Justice denied!
03 Feb, 2021
The Free Media Movement, commemorating 'Black January' that agitates to see justice for crimes against journalists, now state that it has become a cause that needs to be passed on from generation to generation.
A government that promised Justice has faded away without ever ushering justice.
While it is the responsibility of any incumbent government to guarantee justice for crimes against journalists, it has now come to a state where journalists have to live in a country with a history of impunity for crimes against journalists.
It has been 11 years since the commemoration of black January, one of the many activities demanding justice for the crimes committed against journalists.
This impunity emboldens the perpetrators of the crimes and justifies their actions.
Therefore, the Free Media Movement calls on the media fraternity as well as all citizens to continue agitation for even generations to come in order to bring to justice perpetrators of crimes against journalists, thereby ensuring that journalists receive long overdue justice.
Written By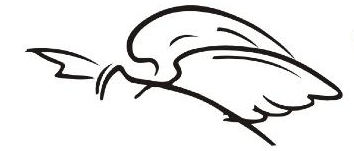 Free Media Movement
Free Media Movement c/o SLPI, No 96, Kirula Road Colombo 05, Sri Lanka Telephone: +94 777 394 959 Fax: +94 11 257 3279
Comments