Resources
Sri Lanka: FMM released February report on Media Rights Monitoring
22 Mar, 2021
'Media Freedom Rights Monitor' Monthly Report is the second  in a series of monthly reports that the Free Media Movement expects to issue monthly from January 2021. This report includes a brief observation and the incidents during the month that impacted media freedom.
The Free Media Movement also hopes to release an annual report on Media Freedom Rights Monitor, providing a  analysis of the various factors that have influenced media freedom. The inaugural report, which is the 2020 Annual The report will be released on May 3, 2021, coinciding with World Press Freedom Day.
Previous publications on Media Freedom initiatives by civil society organizations, including the Free Media movement, local and international court decisions and indicators outlined in the Universal Declaration of Human Rights and Media Freedom has been used in compiling this report.
Since your feedback will be extremely important for the success and improvement of this endeavour, I request you to send your feedback to the following email address on behalf of the Free Media Movement.
Email: [email protected]
Seetha Ranjanee
Convener
Written By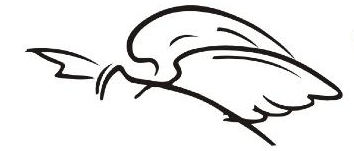 Free Media Movement
Free Media Movement c/o SLPI, No 96, Kirula Road Colombo 05, Sri Lanka Telephone: +94 777 394 959 Fax: +94 11 257 3279
Comments