Press Statement
Sri lanka : The attacks on Mullaitivu journalists are disgusting – Free Media Movement.
13 Oct, 2020
It has been reported that two journalists who went in search of information on an alleged timber trafficking operation in the Murippu jungle area in the Mullaitivu district have been severely beaten by a group including the timber smuggler and the Free Media Movement condemned this heinous attack with absolute contempt.
Journalists Kanapathipillai Kumanan who provides reports for the Virakesari newspaper and several other media institutions and the Hiru TV correspondent Shanmugam Thavaseelan, were attacked on the evening of October 12. Journalist Thavaseelan is reported to have broken two of his teeth while journalist Kumanan has injured his nose.
The two journalists had lodged a complaint with the Mullaitivu Police Judicial Medical Unit and were admitted to Ward five of the Mullaitivu Base Hospital for treatment.
In the context of regular reports of environmental disasters, it is a tragedy that instead of strict legal action taken against these perpetrators, that journalists who come forward to report are being subjected to severe attacks. Indunil Wijenayake, a journalist who went to cover an illegal sand mining operation near the Kumbukkan Oya bridge in Moneragala, was attacked by the illegal sand miners on October 3. The Free Media Movement urges the authorities to initiate legal action against those involved, regardless of rank, enabling journalists to pursue their profession freely without facing such tragic situations.
Written By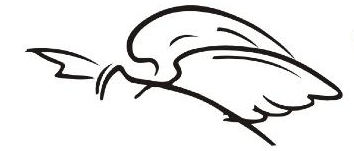 Free Media Movement
Free Media Movement c/o SLPI, No 96, Kirula Road Colombo 05, Sri Lanka Telephone: +94 777 394 959 Fax: +94 11 257 3279
Comments