Press Statement
Sri Lanka: We strongly condemn the mob attack on journalists reporting at fuel filling stations! – Free Media Movement
25 May, 2022
Ashoka Chandrasekara, Secretary of Northwestern Province Journalist Association was assaulted by a
group of thugs while being involved in reporting an incident of filling fuel into plastic cans loaded in a lorry
at the Minuwangate Cipetco Filling Station in Kurunegala, Anuradhapura Road today, May 23rd 2022. In
addition, Mohammed Buhari, district journalist in Trincomalee has also been attacked and his phone
stolen while reporting at the Muttur Cipetco filling station, Trincomalee on the 21st of May, 2022.
FMM observes that such disruptions to media reporting and coverage could be results of illegal activities
going on at fuel filling stations and that this should be brought to the immediate attention of relevant
government authorities.
The Free Media Movement strongly condemns such assaults and threats to the safety of journalists and
calls on the Inspector General of Police (IGP) to immediately arrest and prosecute those parties who've
threatened and assaulted journalists and stolen their mobile phones.
If professional journalists are continuously subjected to such threats and assaults even after confirming
their identify as a professional journalist by handing over his media identity card issued by the Department
of Government Information, FMM emphasizes that this reflects the deplorable situation in the country in
regards to upholding media freedom and professionalism of journalists
Written By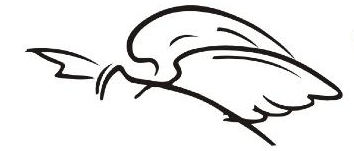 Free Media Movement
Free Media Movement c/o SLPI, No 96, Kirula Road Colombo 05, Sri Lanka Telephone: +94 777 394 959 Fax: +94 11 257 3279
Comments