Press Statement
Sri Lankan journalist intimidated covering protest
29 Jan, 2019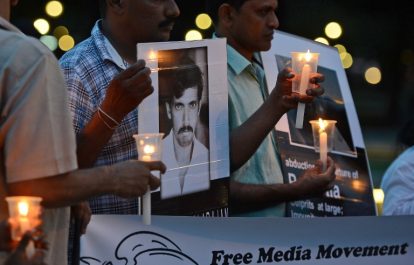 Sri Lanka journalist Rahul Samantha Hettiarachchi was obstructed from reporting on a protest on January 23, 2019 in Habmantota, southern Sri Lanka. The International Federation of Journalists (IFJ) and its affiliate the Free Media Movement (FMM), strongly criticize the action against Hettiarachchi and demand a full and immediate investigation.
Hettiarachchi was covering protests by workers on a salt production site. During the protest, a group claiming to be supporters of the country's ruling United National Party started to intimidate and obstruct Hettiarachchi. The next day, he lodged a complaint with the Hambantota Police Headquaters (CIB complaint no. 392/228) but claims police did not take the matter seriously.
"At the time of complaining the police told me not make this a big issue and to take it easy," he said.
The incident occurred during Sri Lanka's Black January Protests commemorating journalists killed by political violence and repression.
The IFJ said:  "We stand with FMM in condemning the intimidation of Rahul Samantha Hettiarachchi and the obstruction of his duties as a reporter by a political group. We urge the relevant authorities in Sri Lanka to conduct a full, proper and immediate investigation into this issue and to prosecute those involved.  Press freedom is an extremely serious issue and repression of journalists must not be taken lightly."
Written By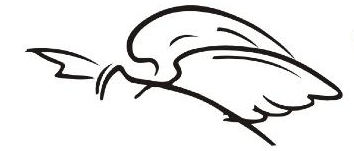 Free Media Movement
Free Media Movement c/o SLPI, No 96, Kirula Road Colombo 05, Sri Lanka Telephone: +94 777 394 959 Fax: +94 11 257 3279
Comments