Attacks on Media
Suspension of the live proceedings of the parliamentary select committee denies people the right to information. – Free media movement
04 Jun, 2019
The Free Media Movement strongly condemns the abrupt suspension of the Parliament Select Committee (PSC) live proceedings, which was probing the Easter Sunday terrorist attacks since it is a violation of people's right to information.
There is great apprehension and concern among the public about the failure to prevent these attacks despite the intelligence information received. The select committee convened to probe the attack, consisting of people's representatives in Parliament, opened their proceedings to the public and the Free Media Movement believes that this was a progressive step.
This was an accomplishment of a long drawn struggle by the Free Media Movement along with media organisations to guarantee that parliament select committee proceedings are open to the media following the pattern of developed nations in ensuring that people are able to witness the engagement of their chosen representatives in parliament including select committees.
The Parliamentary Select Committee proceedings of 29th May probing the Easter Sunday attacks, was open to the media and was being telecast live by PEO TV, when unexpectedly the live telecast was abruptly suspended. There have been reports of a high ranking powerful political interference.
The Free Media Movement strongly condemns these intrusions and requests all stakeholders to refrain from obstructing the people's right to information on the proceedings of the parliament select committee probing the failure to prevent these attacks.
Written By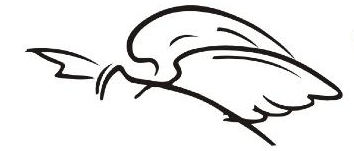 Free Media Movement
Free Media Movement c/o SLPI, No 96, Kirula Road Colombo 05, Sri Lanka Telephone: +94 777 394 959 Fax: +94 11 257 3279
Comments