Press Statement
The Free Media Movement strongly condemns the decision to suspend some of the media employees of Swarnavahini TV.
20 Mar, 2019
The Free Media Movement strongly condemns the decision by the administering body of Swarnavahini, EAP Broadcasting Company, to suspend the service of media workers for their involvement in the establishing a media industry trade union. This is a violation of the right to organization of journalists and media workers.
According to the information available to the Free Media Movement, 15 of those journalists and media workers who gathered at 12.00 noon on March 18, 2019 at the Swarnahihani headquarters car park, Galle Road have been suspended with immediate effect by the administration for their participation at the meeting.
The Swarnavahini administration in the suspension notice has mentioned that the decision to suspend them from their services with immediate effect was taken because the daily activities of the company had disrupted due to the said meeting and the workers had not reported to work on time.
Over the last two decades, the media industry has seen a large growth, and as a result, the number of staff and journalists in the industry has increased. However, it is clear that the authorities had not shown any interest in uplifting the working condition of the staffs.
The Free Media Movement will never condone any type of bargaining for any other reason on the 'rights of journalists and media workers' including the right to assembly. Therefore, the Free Media Movement calls upon the Swarnavahini administration to reinstate to services the suspend journalists and media workers immediately and to respected their rights.
Written By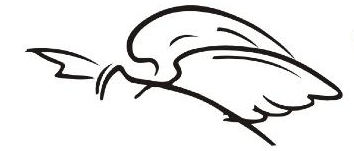 Free Media Movement
Free Media Movement c/o SLPI, No 96, Kirula Road Colombo 05, Sri Lanka Telephone: +94 777 394 959 Fax: +94 11 257 3279
Comments