Press Statement
We condemn the media censorship of Jammu and Kashmir State – Free Media Movement
21 Aug, 2019
The Free Media Movement strongly condemns the steps taken pertaining to media censorship in Jammu and Kashmir parallel to the Indian government's unilateral decision on 4th August regarding the ownership of the disputed Jammu and Kashmir state.
In the first week of August, President Ram Nath Kovind exercised his powers and revoked Article 370 and 35A of the Indian Constitution pertaining to the autonomous governance of Jammu and Kashmir. The international media have reported that concurrently the Indian government has deactivated the telephone and internet facilities resulting in a blackout in the state of Jammu and Kashmir and are in the process of arresting a large number of journalists, and civil and political activists. It is also reported that currently curfew has been implemented in the state of Jammu and Kashmir and large numbers of Indian troops have been deployed, completely disrupting the normal life of its citizens.
Free Media Movement while expressing its solidarity with Jammu and Kashmir journalists advocating for the freedom and rights of expression, call upon all stakeholders to respect the democratic rights of the people of Kashmir.
The Free Media Movement urges the Indian government to abstain from all undemocratic means including the restriction of media freedoms and to respect the rights of the Indian citizens and the global community to be informed from a free press regarding the ongoing events by immediately allowing journalists to enter the state of Jammu and Kashmir.
Written By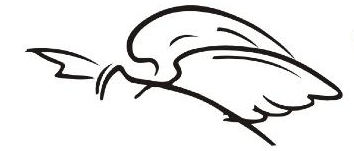 Free Media Movement
Free Media Movement c/o SLPI, No 96, Kirula Road Colombo 05, Sri Lanka Telephone: +94 777 394 959 Fax: +94 11 257 3279
Comments