SAMSN NEWSLETTER
Contact Us
Opportunities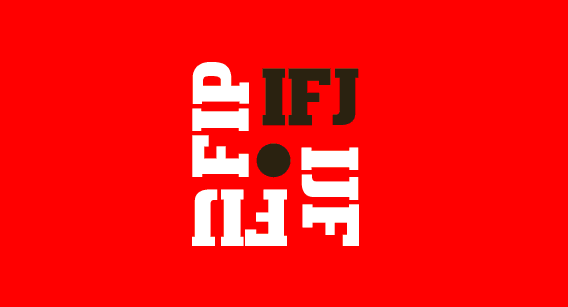 India: Kashmir Press Club forcibly shutdown India

The Kashmir Press Club (KPC), the largest independent media body in Indian-administered Kashmir, has been forcibly closed following a raid by armed police. The International Federation of Journalists ...

Afghanistan: Attacks and detainments of journalists continue to escalate Afghanistan

Several Afghan journalists have been attacked and detained in the first weeks of 2022, as the Taliban assures press freedom organisations of its commitment to an independent and free media. The Intern...

India: Kashmiri Journalist arrested for uploading protest video India

Sajad Gul, a trainee journalist affiliated with the Kashmir Walla, was arrested on January 5 and accused of disseminating false information via social media which promoted anti-government sentiment. T...

Pakistan: High Court to indict media owner and journalists for corruption case report Pakistan

On January 7, the Islamabad High Court will frame contempt charges against The News International's owner, Mir Shakil-ur-Rahman, and two of its staff, Aamir Ghauri and Ansar Abbasi, for publishing a...
View more press releases
FROM THE REGION